Fitness guru and dieting expert
Hello there, I'm Susan Anne Dale
I do not remember exactly when I started to cook, but now I cannot imagine life without the magic of this wonderful art.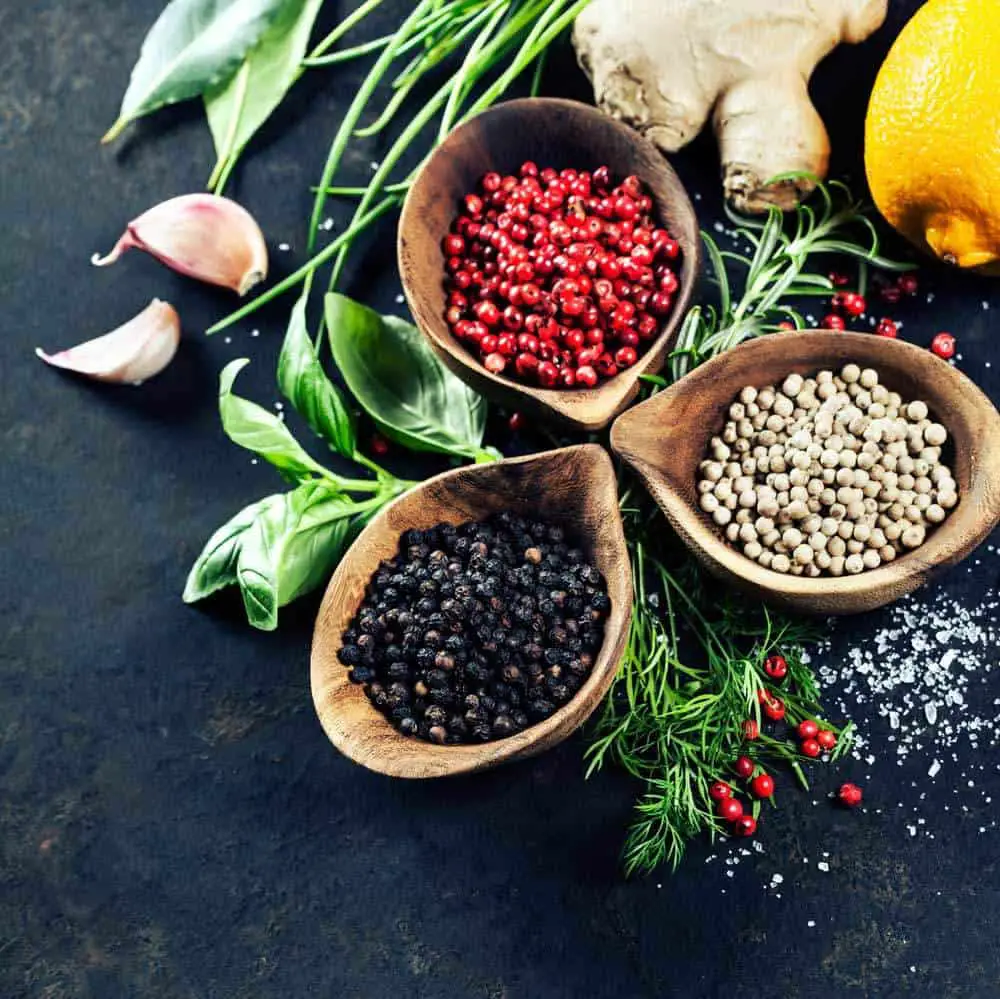 And even if the first experiments in the kitchen were not always successful, I learned from my mistakes in time and I continued to cook, revamp recipes and make the most out of modern cooking.
In my food blog, you will find both quick culinary preparations, and as well more complex recipes, all of them being explained step by step, and have suggestive photos. In addition to the traditional American recipes, you'll also find other international dishes, most of them revamped for our American taste, and some of them left as originals.
Of all the passions I have had over time, food is still the most important, as a first and constant great love. Thanks to cooking, I came to discover the beauty of creating art and share my recipes thanks to my team from cookafterme.com and my restaurants.
The desire to impress my family turned into culinary art, culinary lifestyle, and desire to present you varied preparations, from traditional American recipes to classical world cuisine dishes, organic food, baby recipes, sweets, and various desserts.

CookAfterMe is a niche blog for cooking enthusiasts and for those whom an internet recipe does not end up being just a copy of a cookbook, but it has to become a culinary experience.
One thing is certain, someone has to record his/her kitchen experience. All I hope is that you, reader, are happy with the recipes written by me and find them helpful.